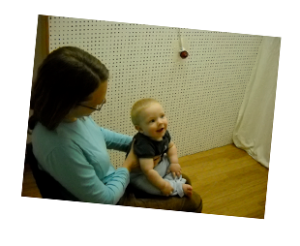 If you have a baby between the ages of 3-18-months or a child between the ages of 3 and 6 and are interested in participating in one of our research studies please email uclalanguagelab@gmail.com or call (310) 825-5788.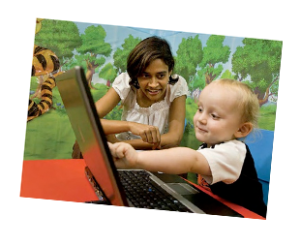 • Visits last about 30-40 minutes.
• You will be given a parking pass upon arrival
• Your baby will receive a prize for their contribution to science!