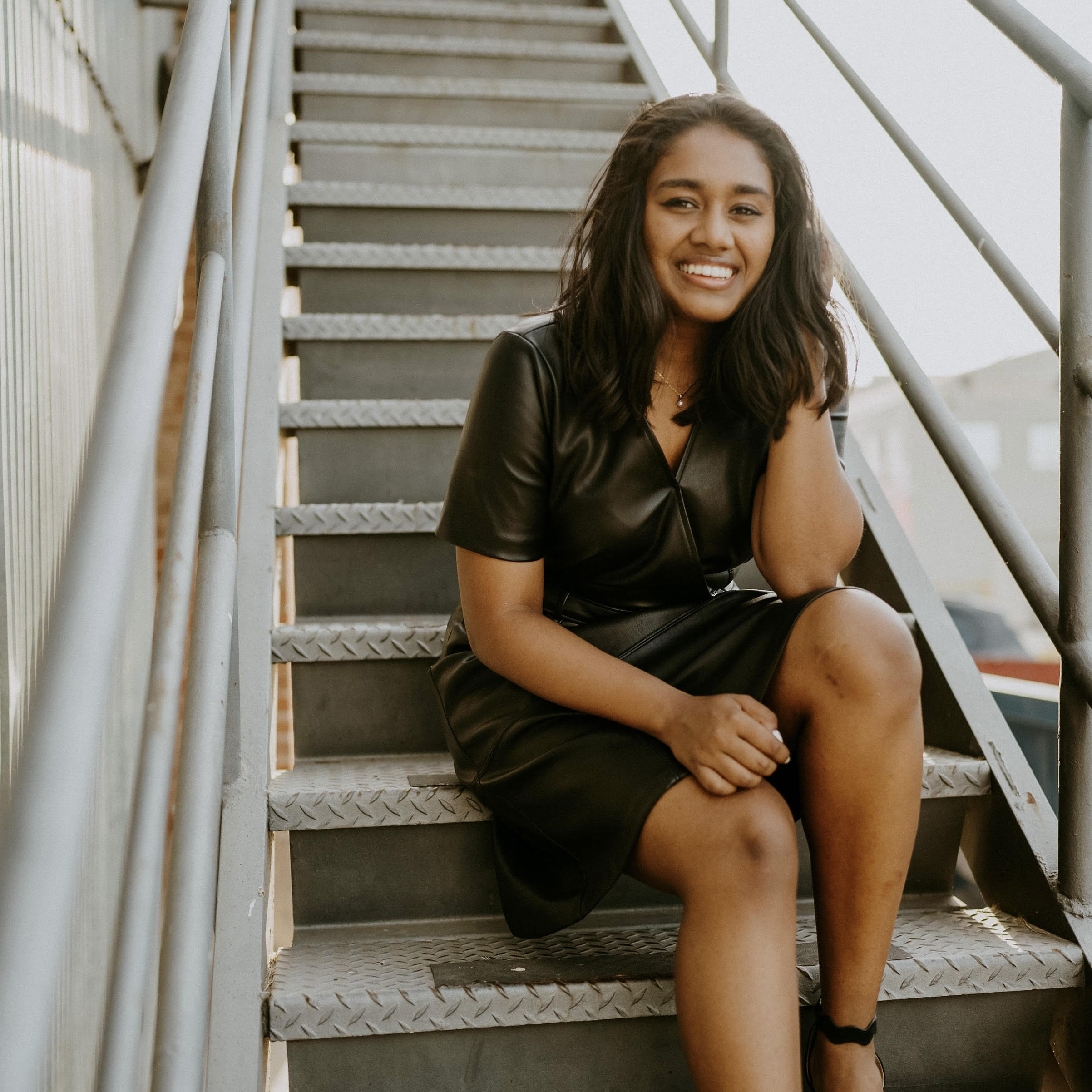 Dhanya Charan
Hi!  My name is Dhanya Charan, and I'm a second-year double majoring in Cognitive Science and Linguistics and Psychology.  I grew up speaking both Tamil and English in Chandler, Arizona.  In my free time, I love Bharatanatyam, a South Indian classical dance form.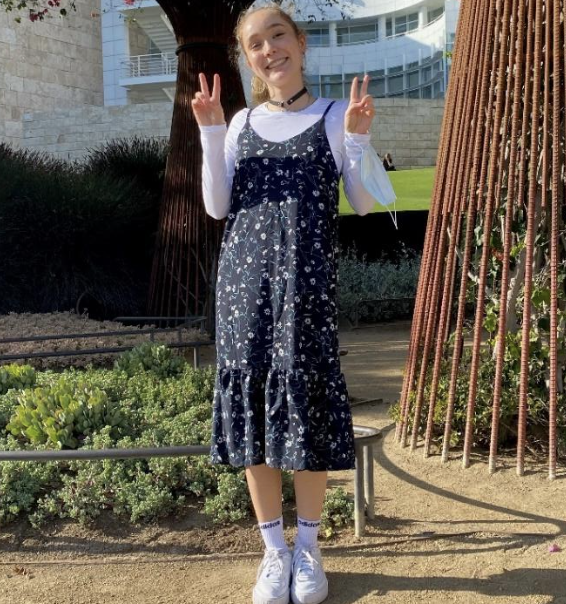 Xitlali Zúñiga-Gross
Hello! My name is Xitlali and I'm a 3rd-year Pre-International Development Studies Major with a minor in Linguistics. I'm from Northern California where I was raised in a bilingual household, which alongside my name, began my interest in language and culture. One of my goals is to learn many languages (I currently know or am learning five). I also enjoy reading, art, and plants.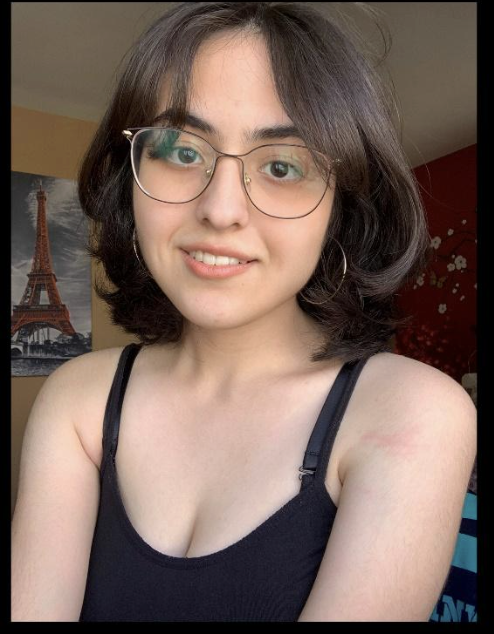 Galilea Barrera
Hi everyone! I'm Galilea and I am a third-year transfer undergraduate majoring in Applied Linguistics and minoring in Disability Studies. I aspire to be a speech-language pathologist with the purpose of providing high-quality care to children with developmental disabilities who come from underserved communities, like the one I am part of. I am fascinated by languages, and my own language journey has taught me that language can be the most beautiful and destructive gift given to us. Outside of academics, I love watching donghuas, and I enjoy spending quality time with my loved ones.
.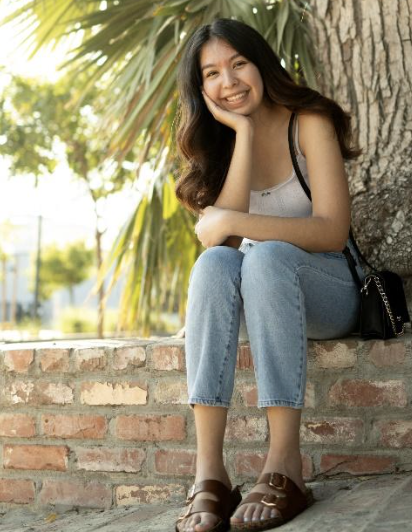 Yasmine Bizarro
Hello! My name is Yasmine Bizarro I am a second- year undergraduate student at UCLA studying Psychology and Linguistics. I hope to pursue a career as a medical Speech Language Pathologist. I am incredibly passionate about child development, and how speech can foster these young identities. Outside of school I enjoy journaling, dancing, and baking!
.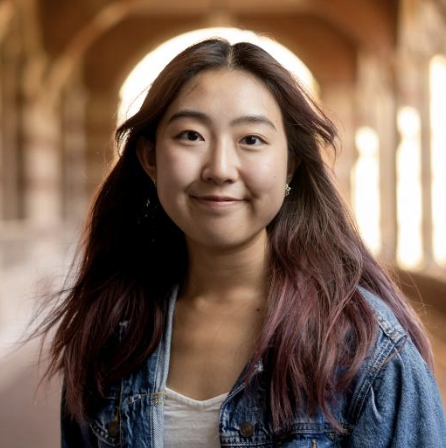 Jasmine Shao
My name is Jasmine and I recently graduated from UCLA with a BA in Applied Linguistics and Communication. I'm interested in research on sociolinguistics, phonology, and syntax, especially on the topics of heritage speakers, education, and internet communities. I plan to pursue graduate studies in linguistics or law. Outside of class and work, I enjoy long distance running, film and digital photography, and live music.
.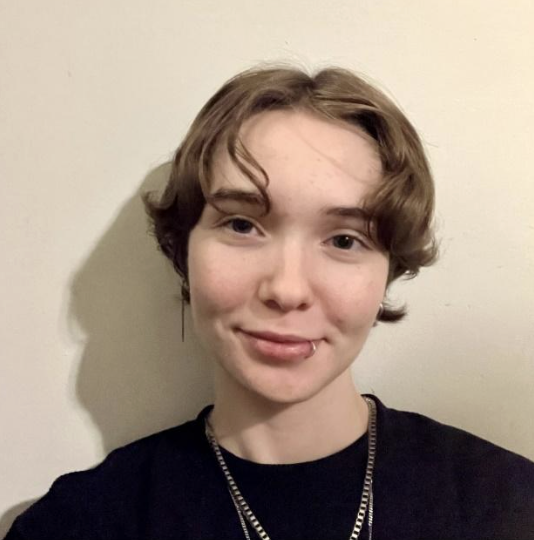 Talia Wagener
Hi, my name is Talia Wagener and I'm a second-year at UCLA with plans to double major in Linguistics and Global Studies. I'm always curious when it comes to studying second language acquisition and bilingualism, especially as a fan of learning new languages myself! After undergraduate, I hope to pursue further education in the fields of either comparative or historical linguistics. For now though, I mostly enjoy reading, playing my cello, and seeing new countries and cultures.
.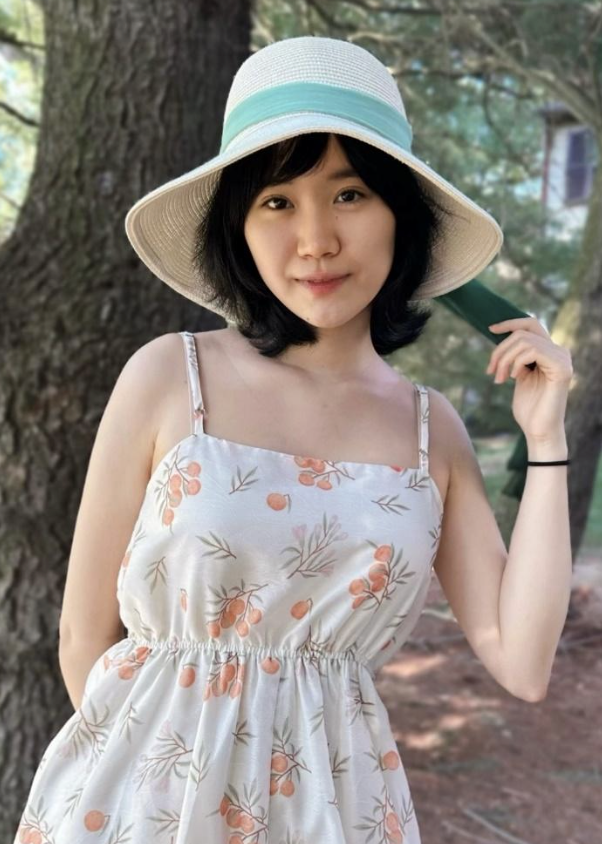 Iris Shi
Hi all! My name is Iris, and I am a third-year double-majoring in Economics and Linguistics & Computer Science. I have a deep interest in sociolinguistics, and I strive to help improve language technologies for language learning and acquisition. Some of my hobbies include singing, collecting/reading classical Western literature, and baking (especially with my mother when I am back home). I am so thrilled to help with the projects and discoveries at the Language Lab!
.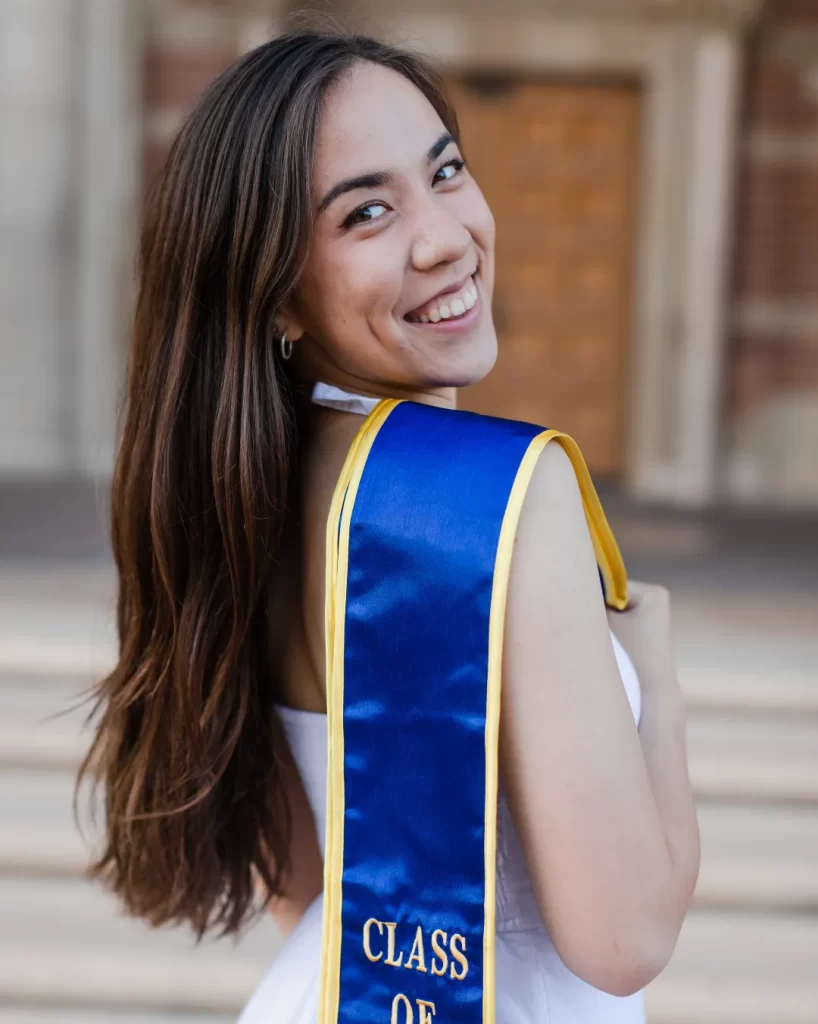 Sophie Kehl
Hello! My name is Sophie Kehl, and I recently graduated from UCLA as a Linguistics major with a minor in Film, Television, and Digital Media. I enjoy studying phonology, sociolinguistics, and language acquisition. I also like dancing and video editing in my free time. I am currently pursuing further education in speech and language pathology, and hope to become a speech language pathologist in the future!
.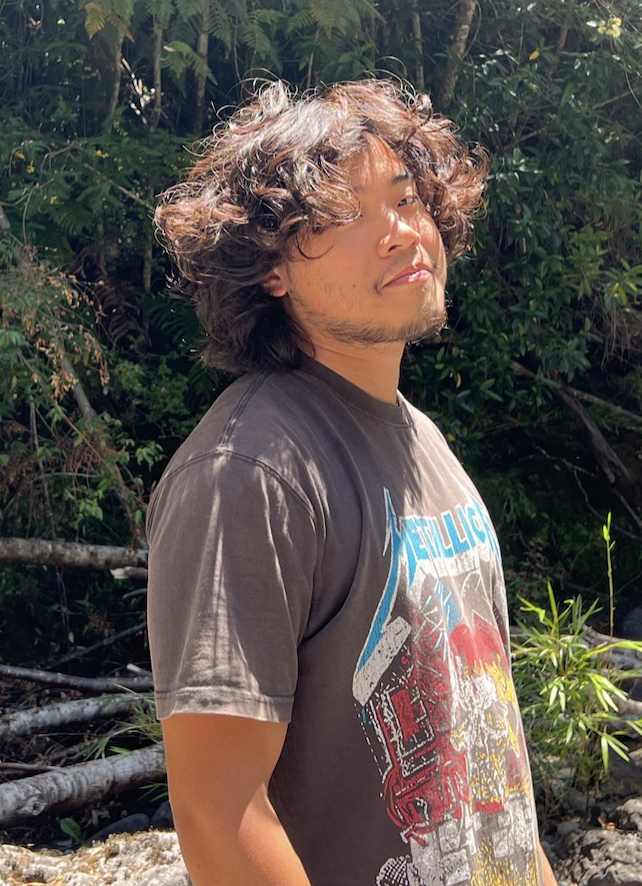 Mario Peng Lee
Hello, I am Mario Peng Lee, a fourth-year undergraduate student at UCLA pursuing a double major in Linguistics & Computer Science and Psychology. In my leisure time, like surfing and kickboxing.