Gabriela Vargas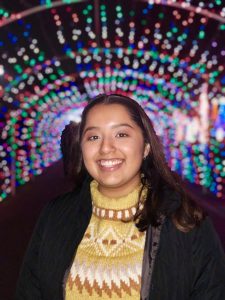 Hello, my name is Gabriela Vargas and I am a third year Applied Linguistics major and Education minor. I'm interested in phonology and pragmatics. I want to learn more about the intersectionality of linguistics and education and how these impact student's academic success. After graduation, I will pursue my Master's in Speech, Language, and Learning, & work as a Speech Language Pathologist. In my free time I like to binge watch Netflix shows.
Helena Cabrera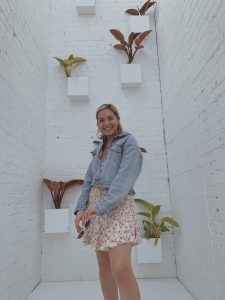 Hello! My name is Helena Cabrera and I am a fourth year Psychology major. After graduation, I plan on attending medical school and becoming a pediatrician! My fascination with language acquisition started here at UCLA while taking the course language development. In my free time, I love to go on hikes, visit new coffee shops/restaurants, and attend music festivals.
Rita Manukyan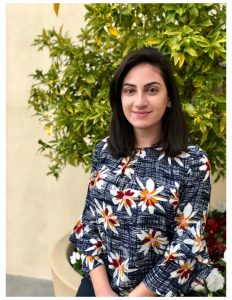 My name is Rita Manukyan. I am a second-year undergraduate student at UCLA, majoring in Psychology. I love working with children, and I am interested in Speech Pathology and Child Psychology. I also hope to teach psychology courses at a university level. In my free time, I enjoy cooking, playing chess, visiting botanical gardens, and spending quality time with family.
Natalie Andersen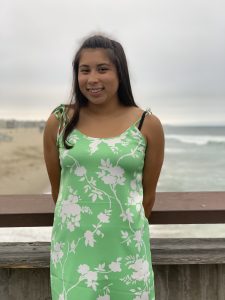 Hi! My name is Natalie and I am a third year cognitive science major. My love for working with children started a couple summers ago as a camp counselor. I hope one day to integrate all the fun I had playing games and singing songs into my academic studies and in graduate school. In my free time I enjoy working out whether that be swimming, running or SoulCycle. As well as watching the Houston Rockets win.
Ashley Ghodsian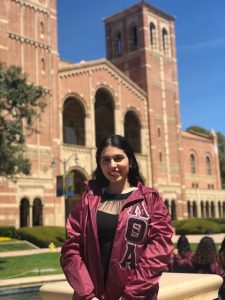 Hi! My name is Ashley Ghodsian, and I'm a second-year Linguistics and Computer Science major, hoping to also add a Spanish minor. My passion for Linguistics began in high school when I took my first Spanish class and discovered that I love language, its structure, and its diversity. I was then introduced to the field of computational linguistics, and I fell in love with it. After I graduate, I hope to further explore the intersections of language, tech, and social impact in both the non-profit and for-profit industries. In my free time, I like to journal, listen to music, and explore hidden gems in Los Angeles!
Katherine Stromin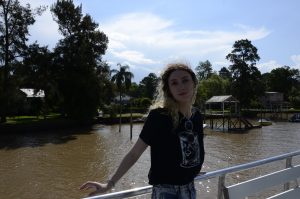 Hello, my name is Katherine Stromin. I am a graduate of The New School University in New York. I have a BA and MA in psychology. I formerly worked at the New School's Neuroscience lab. I hope to enroll in a PhD program where I can study cognitive neuroscience.
Gabrielle Dinh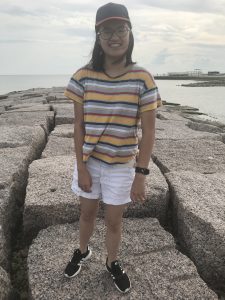 Hi! My name is Gabrielle Dinh and I am a fourth year Linguistics and Asian Languages and Cultures major. I'm interested in second language acquisition, child language development, and historical linguistics. My interest in Linguistics started with my first intro class and when I first took beginner Japanese. After graduating, I hope to go to graduate school in linguistics. In my free time, I enjoy reading books, comics, and The New Yorker, as well as walking while listening to podcasts.
Daniel Tadeo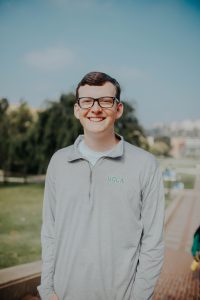 I'm a third-year undergraduate student majoring in Neuroscience and Applied Linguistics. My research interests include the behavioral and neurobiological implications of family conflict on early adolescent development. Outside of academics, I enjoy yoga, oil painting, HIV advocacy, and photography. In the future, I plan to pursue a graduate degree which explores the integration of science, technology, and language with the goal of finding a career in the fields of research and/or teaching.